PERSONAL, HONEST AND PROFESSIONAL
When you choose to use our team for your next real estate transaction, whether buying or selling, our goal is always the same. To offer you and your family the absolute best service we can.
We take great pride in being upfront and honest while giving you professional service. It's not only about doing good business, but being a good person.
---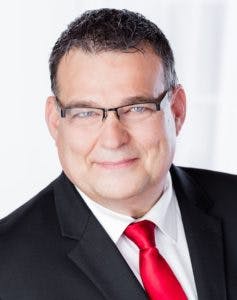 GARRY REIMER – Personal Real Estate Corporation
Garry, the founder of The Reimer Group, has been winning awards and producing at a high level for over 20 years. His tremendous work ethis and philosophy on how to treat and respect people are products of his small town and farm upbringing that contunue to this day. Combining that with his experience from university and from highly respected negotiation coaches, he offer a rare blend of being down-to-earth and relationship-oriented with the approach that there is always room to improve and that there is always still work to be done.



---
BRADEN REIMER – Personal Real Estate Corporation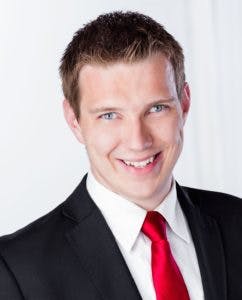 Braden is approaching 10 years in the real estate industry, and brings a unique aptitude and enjoyment for quickly recognizing how to connect with people at a meaningful level. Braden is in his element when helping guide our clients in a search for their perfect home or in facilitating and guiding them through the intricacies of a challenging sale. He has an ability to take what could otherwise be a stressful process for someone, and turn it into something fun and comfortable. His competitive nature is part of his DNA, and he will work tirelessly to help you win.




---
KELLY REIMER – Team Administrator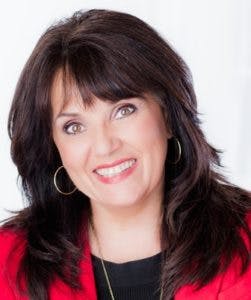 Co-Founder and unsung hero of The Reimer Group, Kelly is the administrative engine behind the team. She brings a warm and friendly dimension to our client service, and her family-oriented personality translates into making her the ideal team player within The Group. She plays an enormous role in the assembly and delivery of our powerful marketing presence, and she has unmatched experience behind the scenes in our industry dating back over 20 years. Nothing's more important to Kelly than her family, and she treats our clients as though they are family.